Collaboration dm&bs
We Are Serious
About Your "B" Business
Let's have a conversation. You express your objectives and with our combined expertise we assist in getting results that allow your business initiatives to grow.
www.devonmcguiness.com
Data Storyteller
Barbara Stange
www.kennethg71.sg-host.com
The Data Storyteller and the Work-Goddess have joined forces to bring you an enthusiasm for getting objectives met and still have fun in the process. Take obstacles and break them into parts that are truly manageable and add up to a triple win.
Do you know what your message is accomplishing?

Are you happy with the progress your making?

Could you use some help?
We don't claim to be the answer to all your problems, but we can certainly take a mountain and turn it into something manageable, like a molehill.
Event organization

Finding the right application

Make social media manageable

Analyze ROI

Set up / Organize databases

Focus on the weak links
Here we can go off into what these bullets actually might look like…
Event Solutions
We do the heavy lifting & planning to make your online event run smoothly.
Data for Improvements
We dig deep to identify your requirements and criteria as you upgrade & grow sustainably with new applications and databases. We want you to work with future-proof processes.
Customers and Growth
We help your customers engage with your business to create win-win outcomes, strategizing your social media presence to reduce marketing burnout.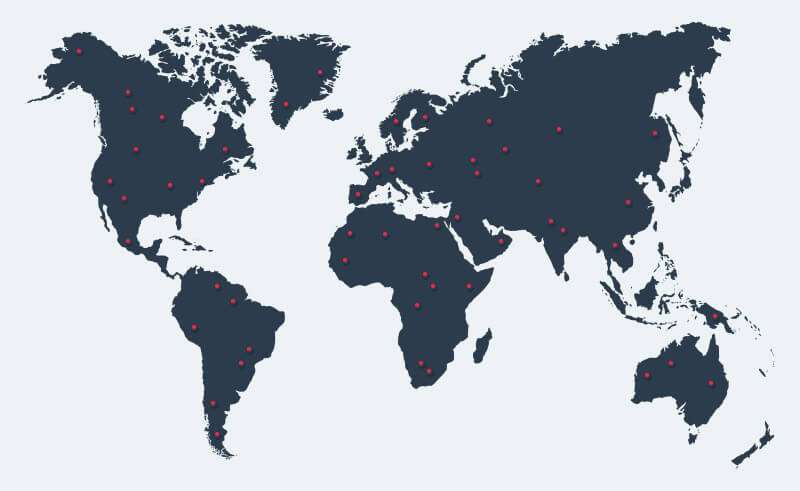 B Corporations
You are growing and we want to be part of that sustainable growth. It's win:win!
Get to know how we can recognize your goals and what hurdles may come along the way. Information is out there for you to interpret and go in the direction that makes sense. 
Keep the planet, people and profits as the goal that allows that win:win!
Are you ready for more
"B" Business Adventures?